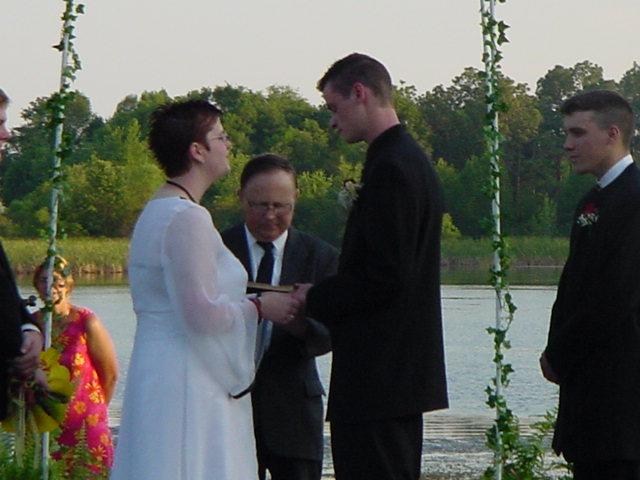 Batchelor & Batchelorette Parties, Weddings & Anniversaries, Birthdays & Holidays, Family Functions & Charitable Events. Lakeside, we've got the right setting for all your gatherings. We offer the location, the food, the planning and the service to make your event a success.
For your small gatherings, we offer reserved seating in either of our two resturants durring normal business hours. To accomodate larger gatherings, the Cafe' can seat up to 50 and the Oyster Bar can seat up to 150. Either is available durring non-business hours for groups of 12 or more. Our outside Bar-B-Q, grounds and/ or Porch are available at any time.
Catering and party planning (incl. Weddings) are available on site. Pricing may vary due to menu, presentation or number of guests. Contact Reed Rognstad at (229) 861-3247, for details.